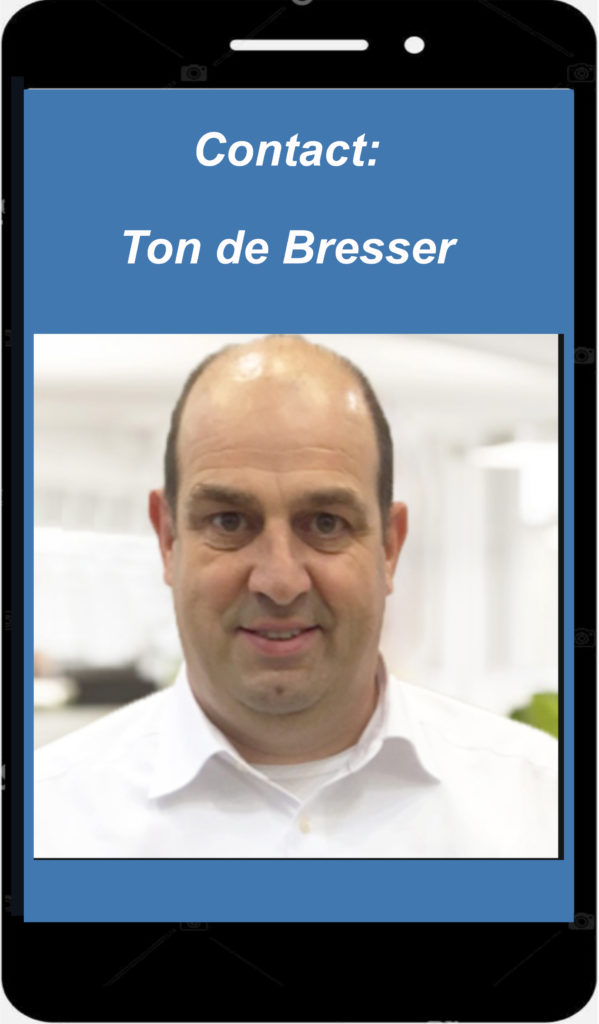 With theTwinspacer

you put 4500 tot 6000
pots out per hour.
On this website you can evaluate the new 'Twinspacer' specifically designed for efficient movement and handling of plant pots.
We guarantee that our 'Twinspacer' fork is faster and more efficient that any other on the market.
Browse this site to learn more about the new and innovative "Twinspacer".

– Minimal strain and effort needed to space one row to two. 
– Light weight giving comfortable working                  30 – 50 % faster than rivals 
– Highly suited to taking pots directly from the potting conveyor and spacing at pre determined values. E.g. :- pot thick, half spacing, final spacing. 
– Pot always have identical setting, and space producing optimum growing and working conditions.